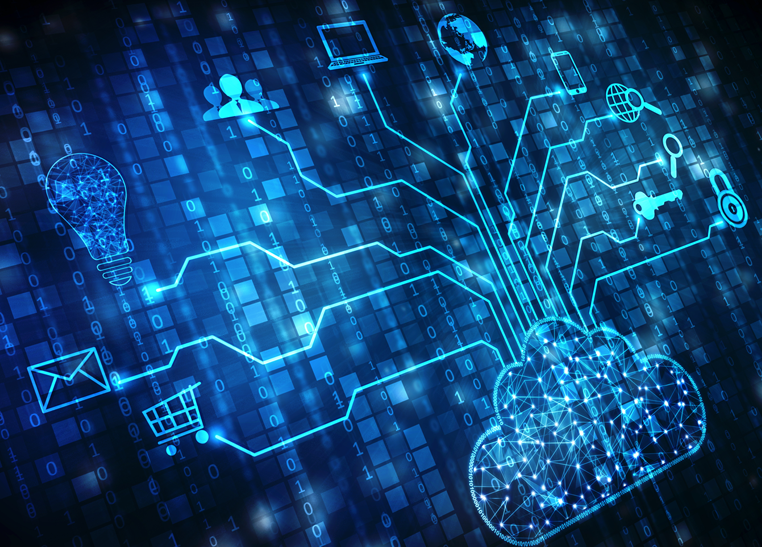 Server/Network Infrastructure Solutions
We will work with you to create a new IT infrastructure or analyze existing IT infrastructure for ways to make it more efficient. After a consultation, we will develop a plan of action and implement the changes with as little downtime as possible.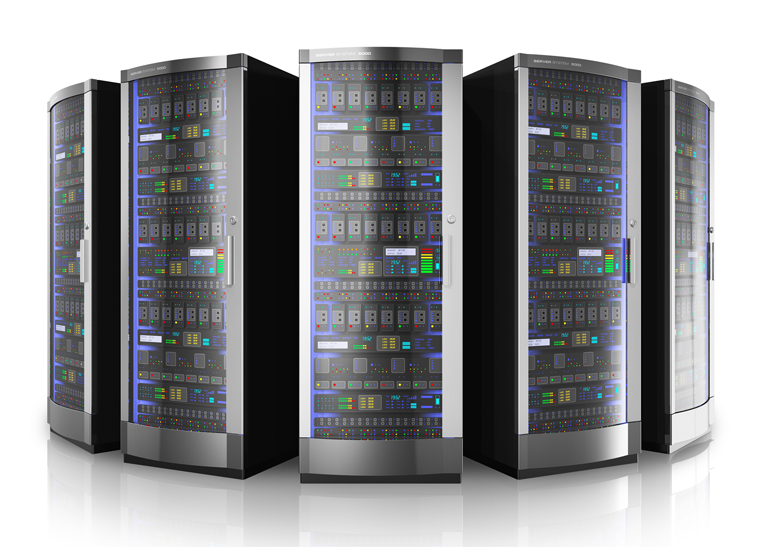 Servers: Infrastructure is Key
A broad spectrum of servers and solutions exist. From data centers, high performance clusters serving multi-national companies, to the small businesses of the modern economy, MJP Technologies can connect you with the best solution for your needs. In todays rapidly evolving business world, having the infrastructure in place to support growth and thrust your company ahead of the rest is not only a solid game plan, it is key to "getting it done!" Let MJP Technologies experts deploy the right solution for your environment.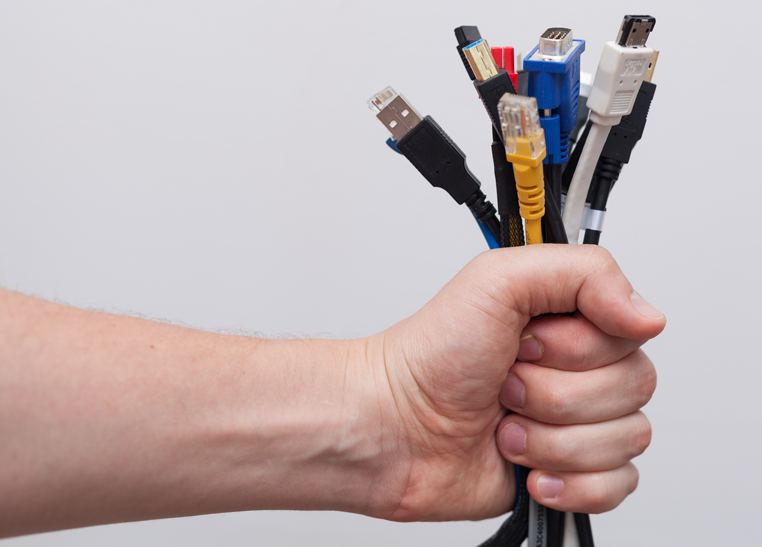 Cabling
At MJP Technologies we offer a variety of network cabling solutions, whether it is fiber optic, data, voice or video over Ethernet as well as electrical power cable installation. We also offer specialist and higher durability cabling. Our experts will provide will all the advice you need for the best cabling solution and will build customized cabling based on your requirements.