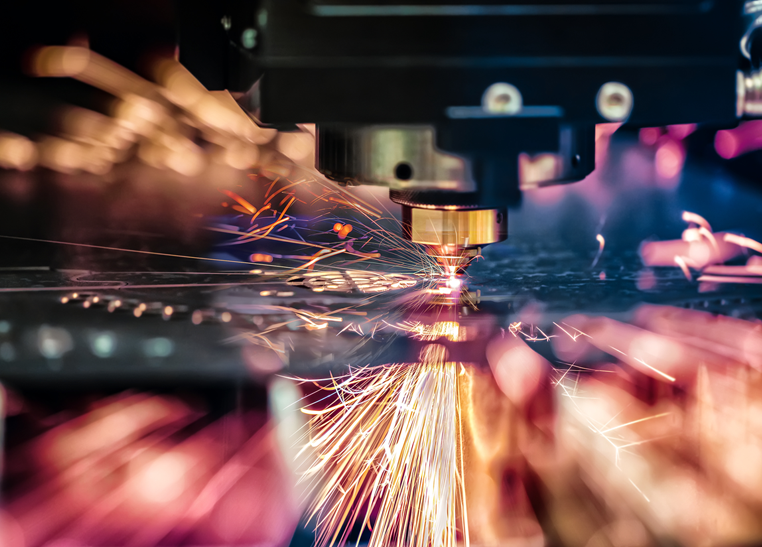 Laser Etching
MJP offers extensive customizable solutions for branding laptops, Chromebooks and other electronic devices using laser etching and engraving. Laser etching helps deter theft and ensures that you are able to track missing units. We can etch your brand or organization name and logo, along with inventory tracking or asset tagging numbers, on your units.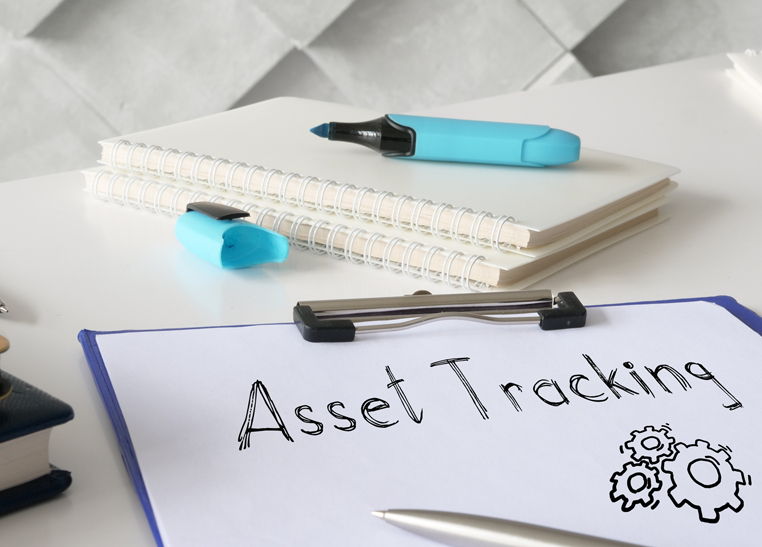 Asset Tagging
MJP provides end-to-end asset tagging solutions for any type and size of organization. MJP has expertise working with Ventura County school districts and medium-to-large institutions. Our asset tagging solutions can comprehensively support every service requirement. We can digitize your current system or work with your existing system and add new items by following your serial structure or numbers to assign new tags.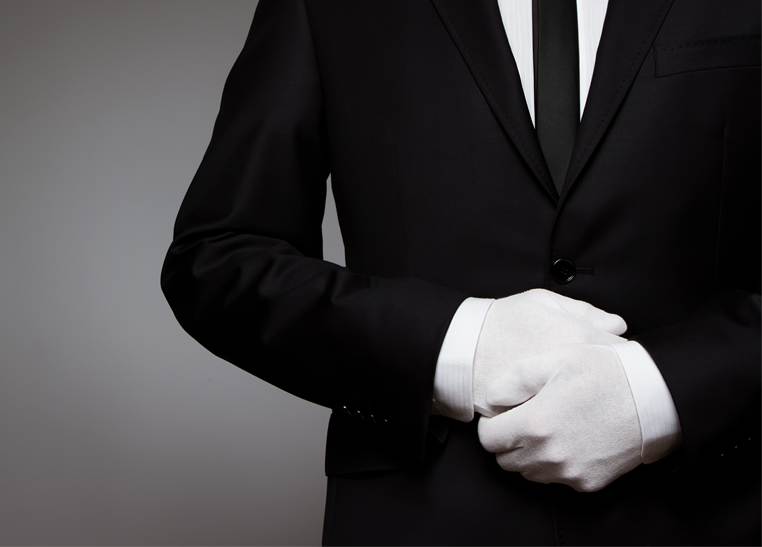 White Glove Services
MJP provides authorized and recommended end-to-end white glove services in Ventura County and nearby cities. Our services include end-to-end solutions for your specific needs: Warehouse drop-off & storage, Unboxing, inspection and diagnosis, Provisioning, Custom software and installation, Custom hardware peripherals, Asset tagging, Laser etching/engraving, Fully loaded charging carts, and Complete onsite services. Our customers are at the core of our services and we guarantee your satisfaction. We can handle orders of any size or requirement. References provided upon request.