On your site or at our offices, we're here to provide a best-in-class experience.
Working to bring our customers & clients only the best experience, we offer a host of services, and product selection. Our tailor-made solutions are customized, personalized, and a perfect fit for your environment. We offer various divisions, platforms and locations, ranging from large scale deployment in education to purpose-built singular computing machines.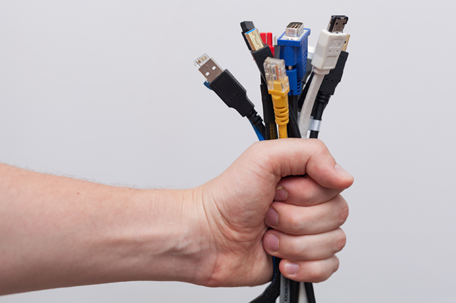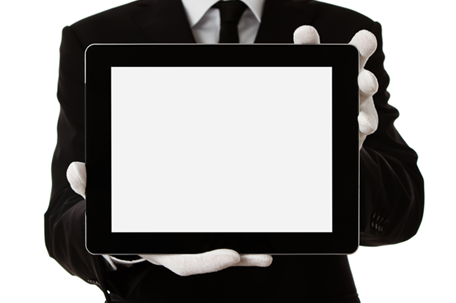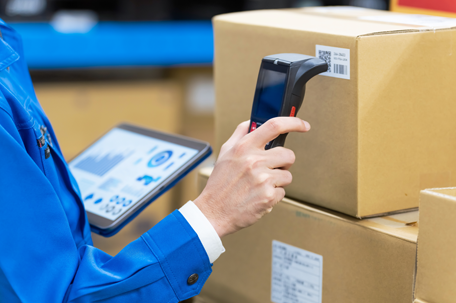 Installation, configuration, and training services for PCs, servers, and networks.
We not only provide you with services when you visit us with an issue, but we are also always open to assist you throughout the process so that you don't lose focus from your business goals.