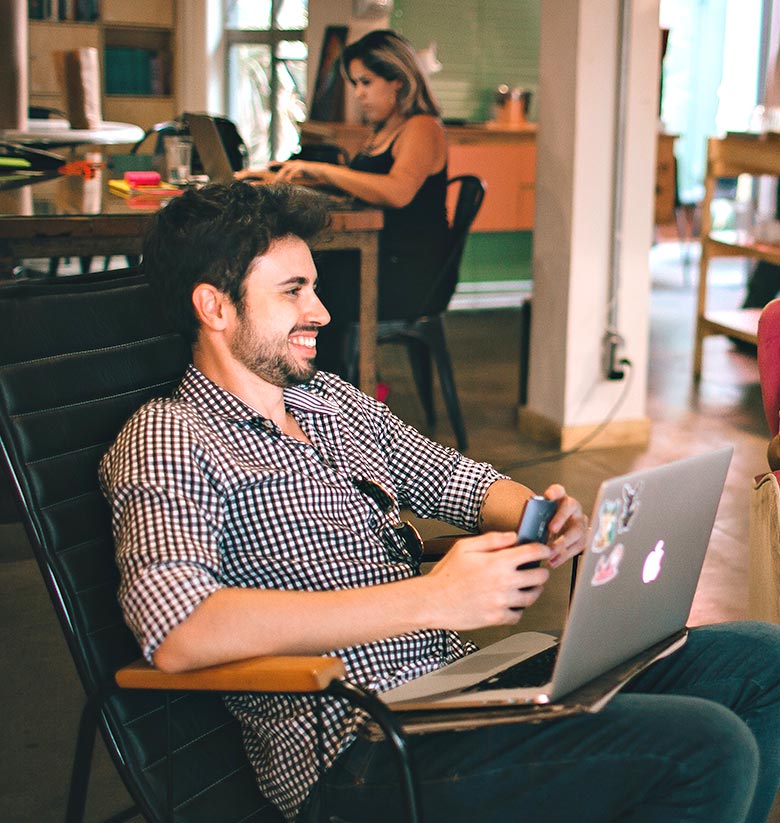 We've been in business for almost 30 years.
---
Originating in Ventura County, in 1993, MJP Technologies is time tested. A proven success, our experienced technology and services provisions are what you need for your environment.
We provide onsite services, network design and life cycle device management.
---
MJP will help you design and install your network, then procure, finance, and deploy the devices running on it. From there, we'll help with ongoing maintenance and Asset Value Recovery once the machines need to be retired.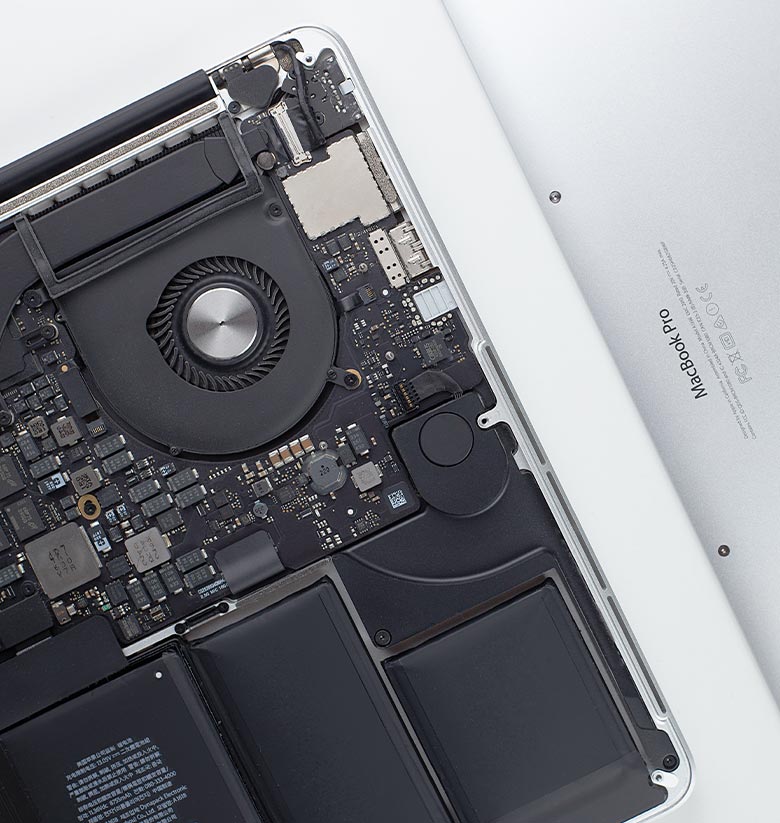 ---
Our tailor-made solutions are customized, personalized, and a perfect fit for your environment. We offer various divisions, platforms and locations, ranging from large scale deployment in education to purpose-built singular computing machines. We are your one stop technology solutions experts.
---